If you wish to cancel your Vicetemple hosting service, you will need to manually cancel the automatic PayPal payments. Only the account holder - which means you - can cancel the PayPal subscription.
However, we have created this handy guide on how to cancel PayPal subscriptions for our clients. Simply follow the instructions outlined below.
A Brief Guide To Unsubscribe Via PayPal
Visit PayPal and log into your account.
Click on the Settings icon in the top right corner, next to the Log Out button.

Select Automatic Payments in the Payment Settings tab.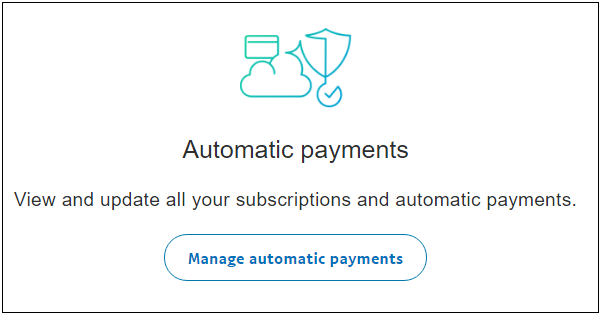 Choose the subscription that you want to cancel from the list.
Next to its status, press the Cancel button and confirm the cancellation.

You have now cancelled your automatic payments.